Creators
TheNinjaKingOW
The main creator of NinjaWFC is TheNinjaKingOW. He mainly created the website and is also hosting the site of his VPS.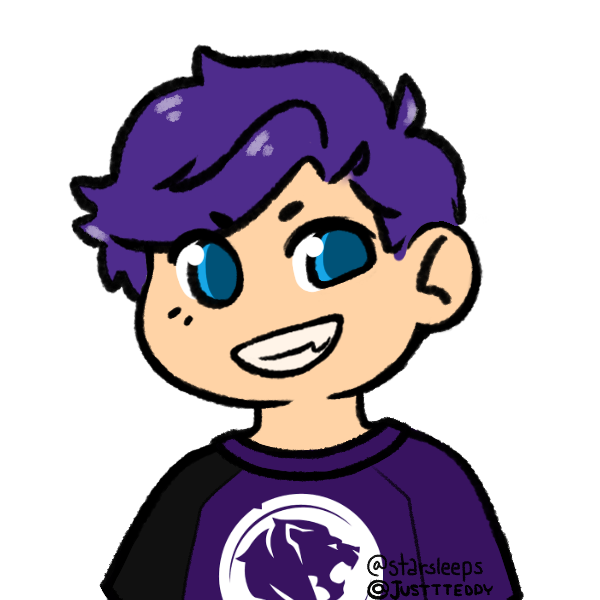 Overland
Overland is a very big supporter of this server. He helped out the devleopers mentally and is a very nice moderator.
barronwaffles
barronwaffles is the founder of the DWC Emulator, the main code of NinjaWFC.
Supporters
Atlas
Blu
NYYHarsh
SarahCute
Vega